Definition:
Working Capital Management refers to the management and monitoring of short-term finances to ensure adequate liquidity. This ensures the organization can meet foreseeable operational costs and accurately monitor profit centres. Within Human Resources Management, Working Capital Management helps the department appropriately manage finances which will be used to determine salaries for future hires and bonus schemes. 
Why Working Capital Management is important?
Working capital management is mainly important to establish and be aware of the finances needed for future organizational plans, examples include:
recruitment 
promotions 
employee bonus schemes
Example For Phrase:
Every organization needs working capital management.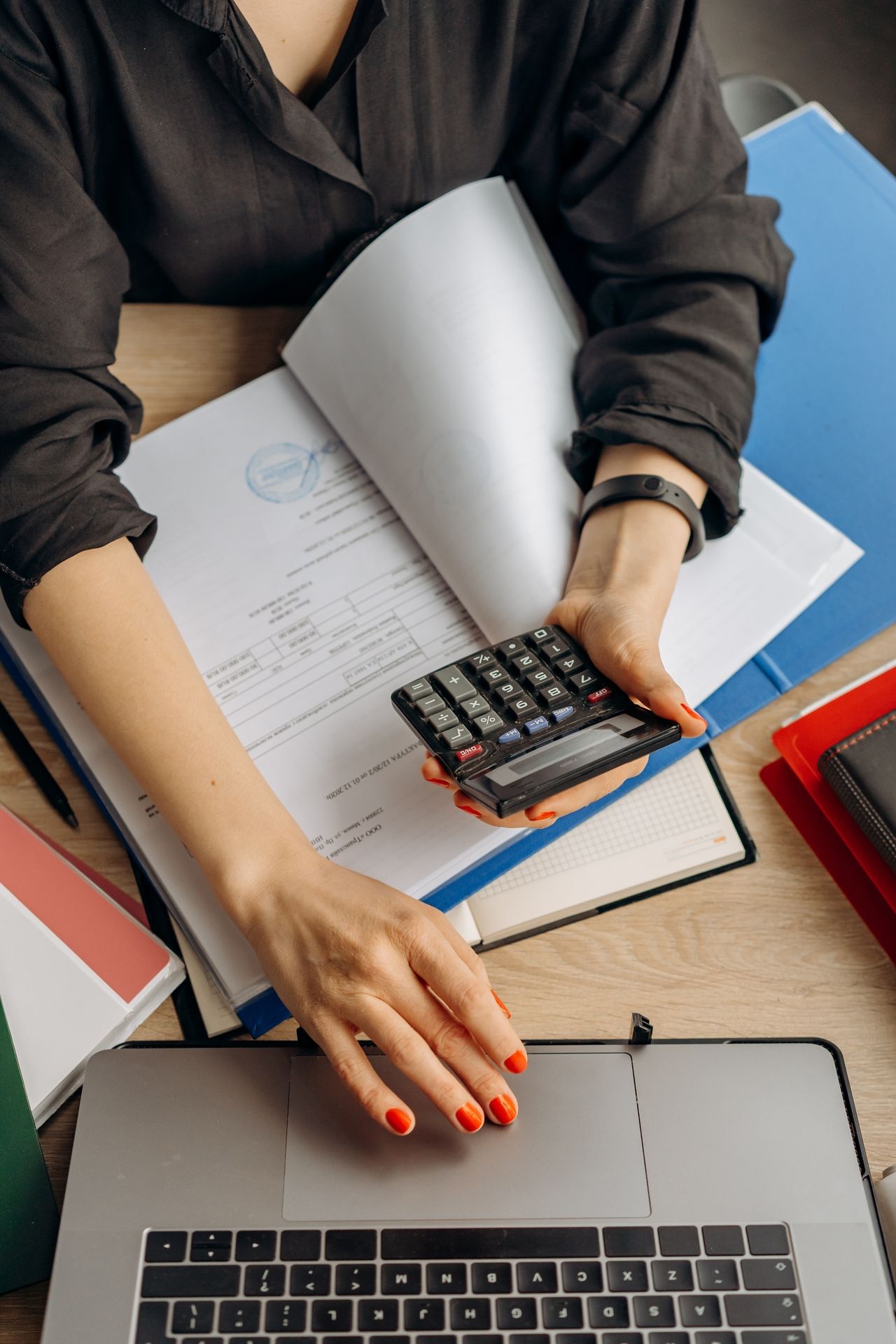 Get the Term of the Day in your inbox